NOVASTAR LTD is CUBOT's exclusive distributor in Greece
The goal of the new collaboration, for Novastar, is to place CUBOT products in all well-known chains of electrical and electronic goods, in the telecommunication companies that form a large distribution network, as well as in its 1200 partners throughout Greece.
The Commercial Director of Novastar Mr. Kostas Dragonas said about the new collaboration: "CUBOT mobile phones have found their place in the Greek market and this is also due to the very good work done by the previous distributor. Novastar will continue to serve existing customers, but will place CUBOT products throughout its partner network as well. We thank our new partner for the trust. Together we will manage to place CUBOT's top products throughout the network of mobile phone stores."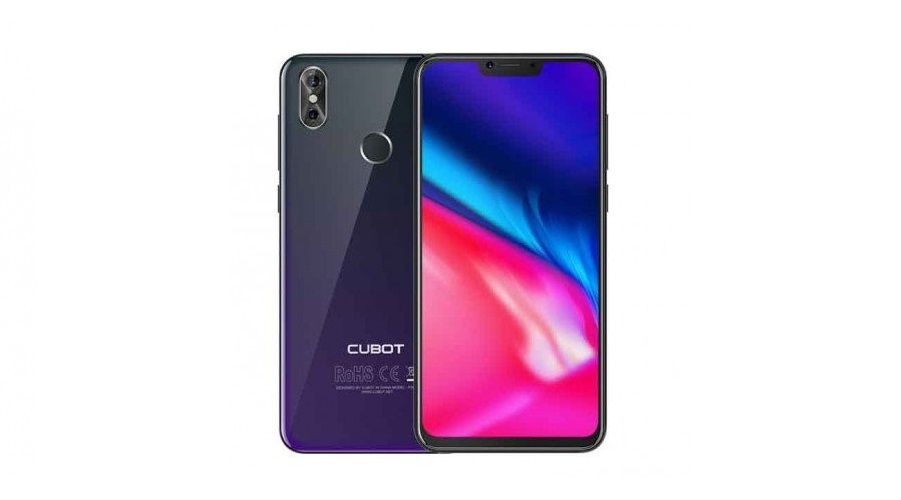 Press release: https://www.digitallife.gr/neos-dianomeas-ton-kiniton-tilefonon-cubot-gia-tin-ellada-i-etaireia-novastar-22438